Attractions, Amusement Rides, Carnival Games
and Food Specialists with Johnson Brothers
Johnson Brothers Amusement maintains a high standard of family values and quality fun and entertainment for your fair, festival, bazaar or carnivals. Johnson Brothers Amusement owns and operates a large inventory of popular and classic rides and attractions as well as carnival games and food trailers. We have rides for children all the way to the more mature thrill seeker. Our lineup of spectacular, family, and kiddie rides are proven to be the right combination to make your event a success. Johnson Brothers Amusement brings clean employees that give your carnival the "amusement park" like atmosphere that keeps customers coming back for more exciting fun and entertainment.
KIDDIE RIDES
CARNIVAL GAMES
FOOD TRAILERS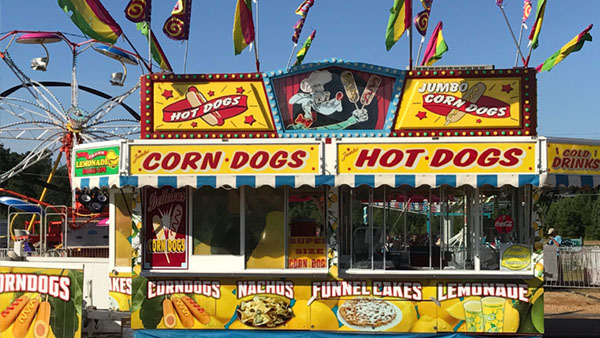 Kenneth Johnson
870-310-5884